Fine art printing suppliers, Epson printing inks, scanning equipment, Banbury listings, photo storage solutions, ancestry websites and more...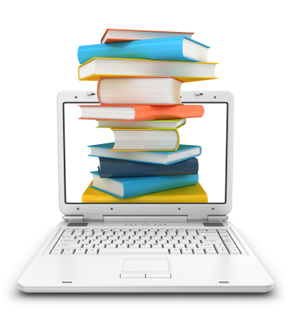 "Thank you very much for your extremely informative and reasoned email, it is very good of you to have taken so much trouble to explain the problems and suggest solutions. My colleagues and I were most impressed."
Museum Development Manager, April 2011
Useful Information
Printer Information
For more detailed information on the printers we use click the links below to view the product brochure.

PDF Technical Information

Printing Paper & Inks
We use the highest quality paper for our fine art printing - Hahnemühle digital paper partnered with Ultrachrome inks from Epson

PDF Technical Information
These are our current preferred fine art papers – several others are available.

Creative Products & Solutions for Professionals
Printer and consumables supplier – DPS Business

Local
We are based in Banbury, Oxfordshire and support the town and local businesses. To find out more about Banbury visit www.experienceoxfordshire.org/places-to-go/banbury/ or www.banbury-cross.co.uk/

Scanning Equipment

PDF Technical Information

Storage Solutions for photographs and slides
Archive boxes and materials by Conservation by Design

Historical
Ancestry is more popular than ever http://www.ancestry.co.uk has the world's largest online library of family history information or you can build your own family tree at http://www.genesreunited.co.uk
©2013 Amber Photographics Ltd. All Rights Reserved.