Improved, restored...review your improved images before we send the finished item to you.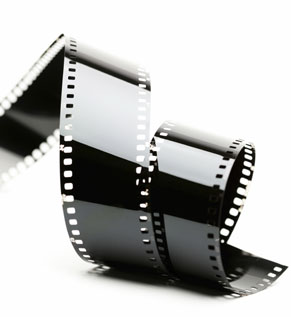 Gallery
Welcome to our gallery page. Within the gallery we have four different viewing areas.
Improvement and renovation
A variety of typical 'before' and 'after' examples of our image restoration work.
Please click here
Fantastic display ideas for your photos
A few examples of our photo mounting and framing work.
Please click here
Original images available for you to buy
A virtual art gallery of original images available as FineArt quality prints. Please contact us for more details and prices.
Please click here
All images used on this site remain the copyright of Amber Photographics Ltd or photographer where otherwise specified. Images are not to be downloaded, copied or reproduced without prior permission of the copyright owner.

©2013 Amber Photographics Ltd. All Rights Reserved.